2021 maps – Bike paths in Greater Montreal
A reliable reference for exploring the greater metropolitan area, this map :
shows 3,000 km of bike paths in Greater Montreal, including the Oka-Mont-Saint-Hilaire bike and pedestrian path and the Route verte network;
specifies the types of bike paths, bike access to bridges, river shuttles and self-service repair stations;
locates heritage destinations, certain tourist attractions as well as metro and commuter train stations. In short, it's all there for cyclists to get around efficiently!
Download the 2021 map here (French version only):
Circuit patrimonial à vélo Heritage Bicycle Trail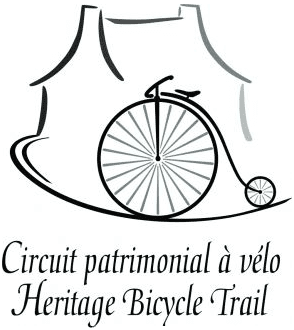 In Senneville, there are no bike paths as the roads are shared by vehicles/bicycles/pedestrians.
Please click on the links for additional information.
WEST ISLAND HERITAGE BICYCLE TRAIL
(MONTREAL'S BIKE NETWORK) LE RÉSEAU CYCLABLE DE MONTRÉAL
Bicycles and accessories: visibility and safety
When cycling, many accessories are mandatory, such as reflectors. Others are strongly recommended, like rearview mirrors, pennants and helmets.
MANDATORY VISIBILITY ACCESSORIES FOR BICYCLES
https://saaq.gouv.qc.ca/en/road-safety/modes-transportation/bicycle/bicycles-and-accessories/