Social Club 55+
Residents of Senneville,
You are welcome at the Senneville Recreation Centre. A committee of volunteers, with the support of the Recreation Department, has taken the initiative to offer various activities to the citizens.
The target clientele is those 55 years and older.
However, during special events, we will offer everyone the opportunity to participate. We are starting slowly, come and play different board games every Tuesday and Thursday afternoon from 1:00 pm to 3:30 pm, at the George-McLeish Community Center. You can bring your favorite games.
For more information, please contact the people in charge of the club, Mrs. Christiane Labrie, Nicole Maisonneuve or Anna Kratichvil (English contact) at : clubsocialsenneville@gmail.com
Registration
Cash at first class
clubsocialsenneville@gmail.com Nicole Maisonneuve at(514) 894-6536
---
Upcoming activities or events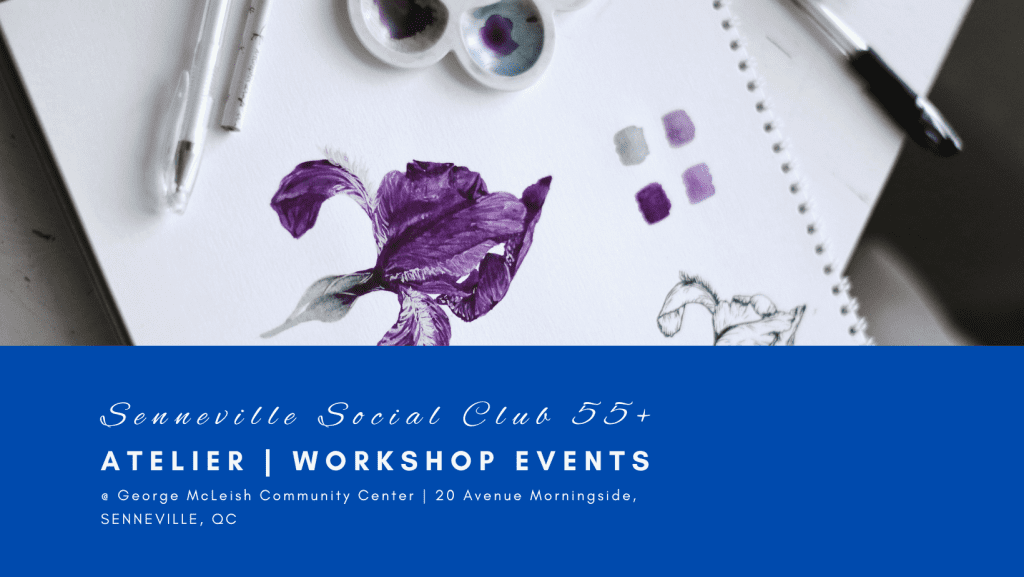 Drawing and watercolor classes
Watercolour teacher (Isabelle Leduc de l'Ile-Perrot)
George McLeish Community Center
Cost: $125 (8 weeks)
Date: September 14 to October 5, 1:30 to 3:30 p.m.
Registration early August
Assortment of watercolor tablets or tubes
Fabriano Artistico watercolor paper 100% cotton, block 9" x 12", 140lb, cold
pressed, fine grain
Set of 5 Menta watercolor brushes item # 10622661 and a Cotman
watercolor round brush #6
A metal tray, it can be replaced by a plate or a white porcelain dish.
2 jars to clean the brushes (size about 500ml) suggestion of Masson glass jar
or plastic jar. Better if they are transparent, it's easier to see if we need to
Blue industrial tea towels (Shop towel), it is preferable but you can also buy
paper towels. * No need for a full roll
Masking tape (masking tape) one roll
---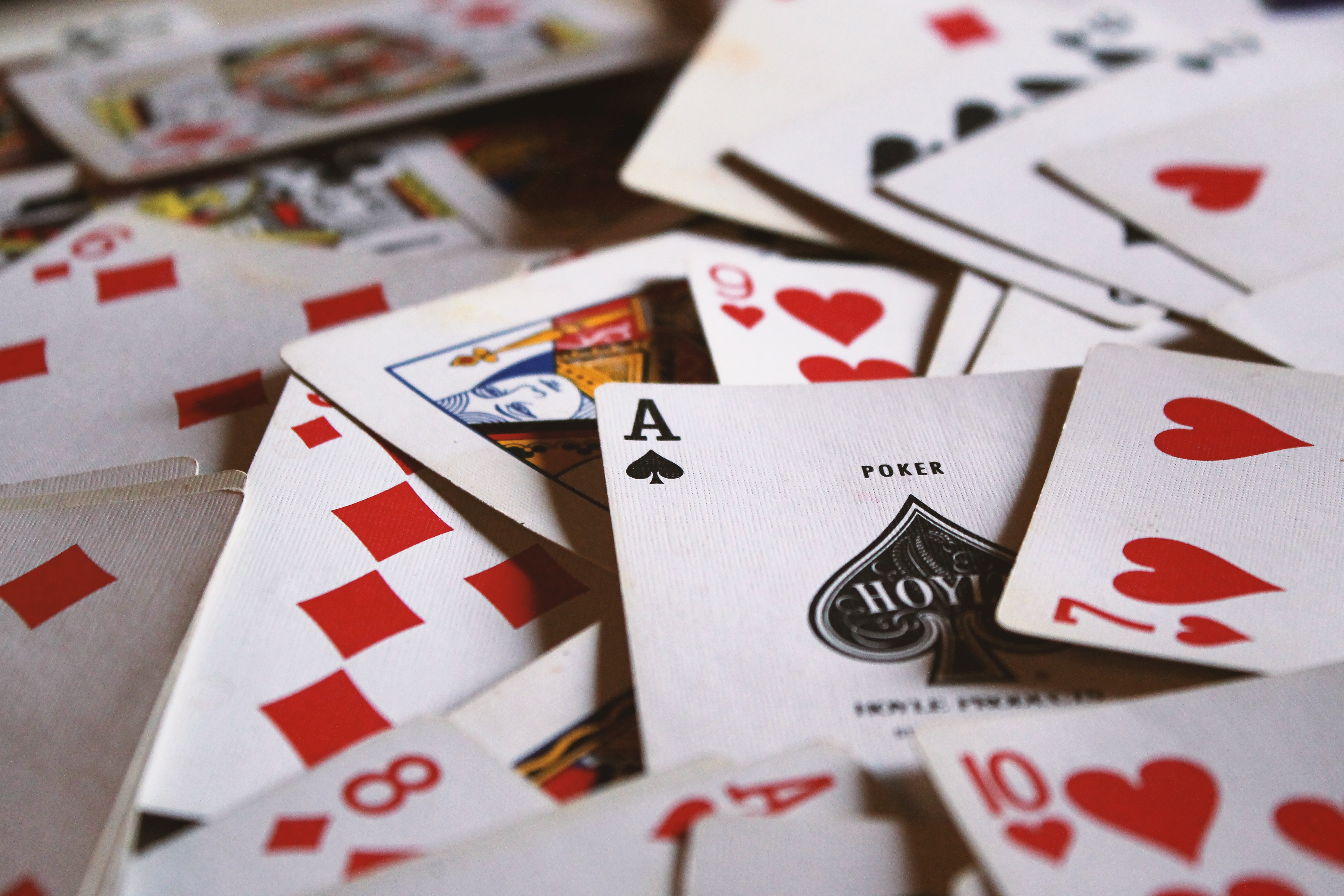 Introduction to Duplicate Bridge
Celine Bouchard, an accredited Montreal Bridge League teacher
from Ile-Bizard
Cost: $ 150 session
George McLeish Community Center
Date: From September 12th to December 5th at 1pm (duration 3 hours)
** Please note there will be no classes on September 26 and October 24, as
the room is not available.
---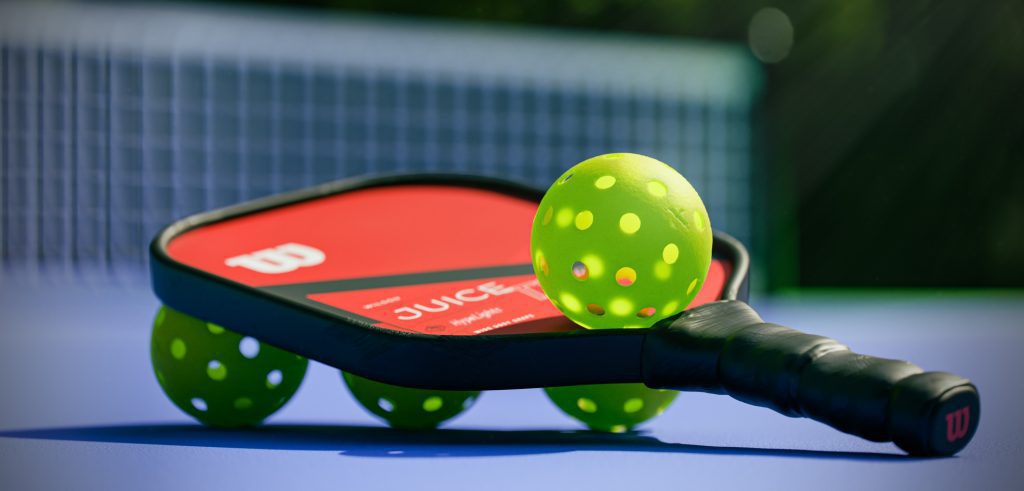 Pickleball initiation
Everyone is welcome!
Meeting on May 2nd at 1pm on the tennis court to learn how to play pickleball.
Nicole Théorêt will teach us the basics of this game.
Bring your racket and balls!
---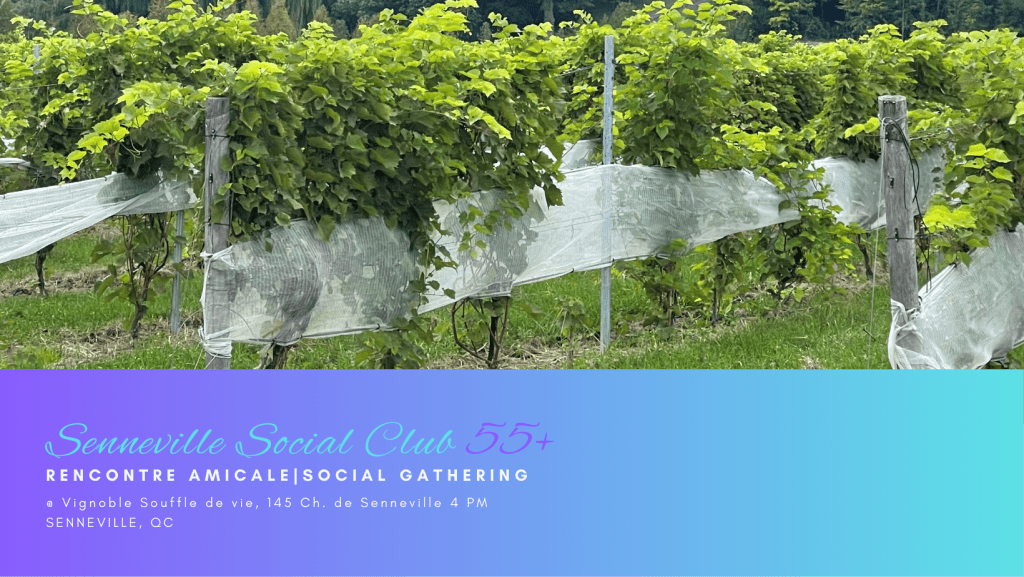 Social Gathering at the Souffle de Vie Winery
Come join us for a friendly, social gathering on June 16 from 4 p.m. at the Souffle de vie Winery in Senneville, the only vineyard on the island of Montreal
We hope to see you there!